Missing Hill resort is located minutes from Paris Landing, LBL, and Murray, KY.  We are nestled in a sheltered, beautiful cove of Cypress Bay. 
Our resort is ideal for fishing, swimming, water sports, or just loafing and relaxing.  Our waters are clean and unpolluted.
We have two fishing docks that offer great bluegill, bass and redear fishing at summer pool.  
We also have a beautiful sandy beach that the whole family can enjoy.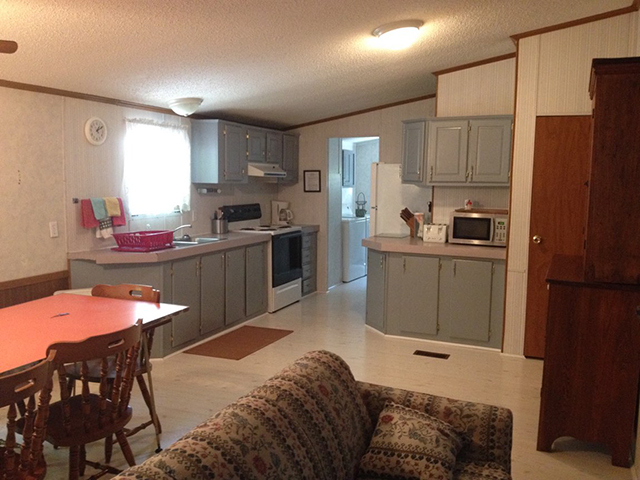 Missing Hill has ten cabins to choose from.  Our cabins are supplied with linens, towels and fully equipped kitchens.